Shared Fishing Trips
Half Day Big Gamen Fishing
We sail from los Cristianos at 10 a.m in a northerly direction, or south, according to the weather conditions. We search for the best area up to 14 miles off the coast.
The half day fishing trip is shared with other fishermen, and on board staff, with duration of 4 hours. We troll the best quality lures between 6 to 9 knots at the optimum distance behind the boat. This is a proven system the world over, and according to the time of the year, you have a chance to capture Marlin, Tuna, Bonitos, Dorados, Wahoo etc…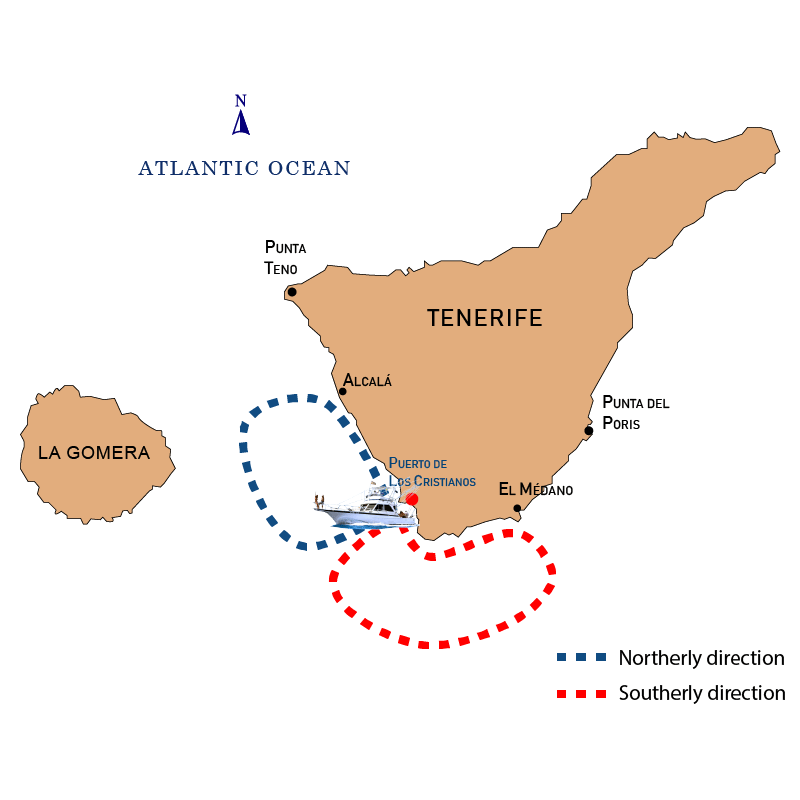 Depending on the species and size of the fish, we practice a catch and release policy. On the way out and during the excursion you will be able to appreciate the amazing views of the coast line and a great chance to see the whales and dolphins and sometimes turtles in their natural habitat.
The journey is shared with other fishermen, and everything is supplied, equipment, bait etc. .
The yacht Sofia is a spacious boat, very comfortable. Food and drinks are included on all trips.
You will be helped by experienced staff with a great knowledge of fishing and the local area.
spectator
Half day fishing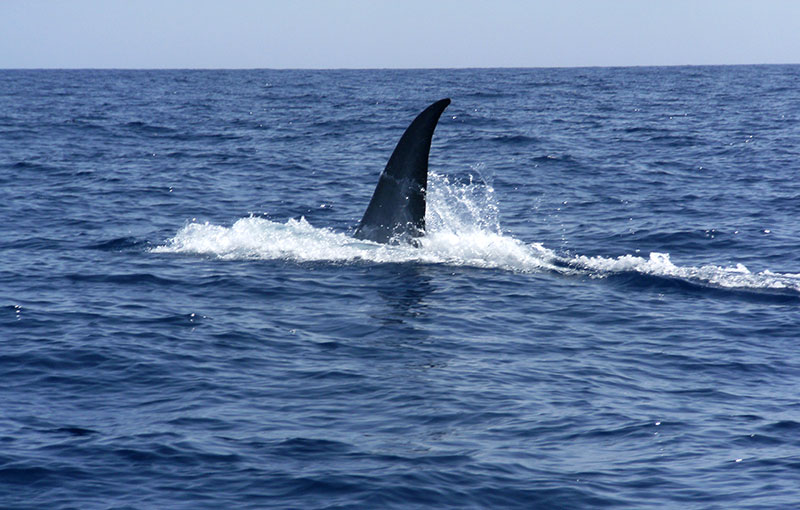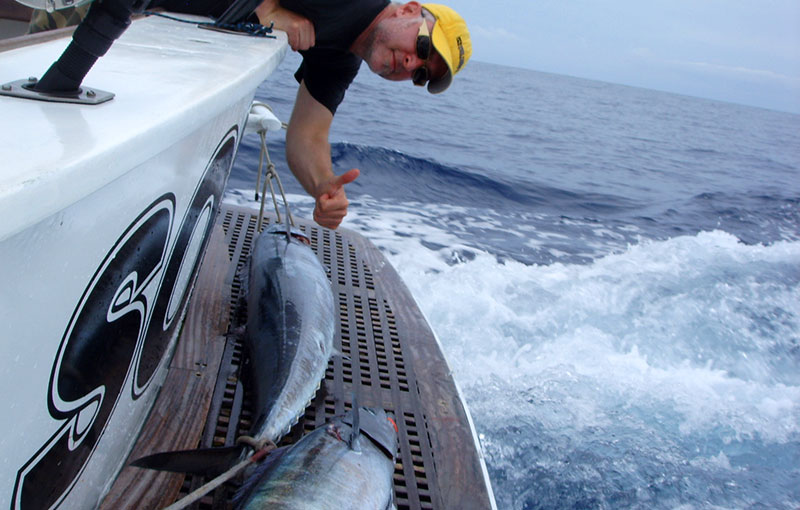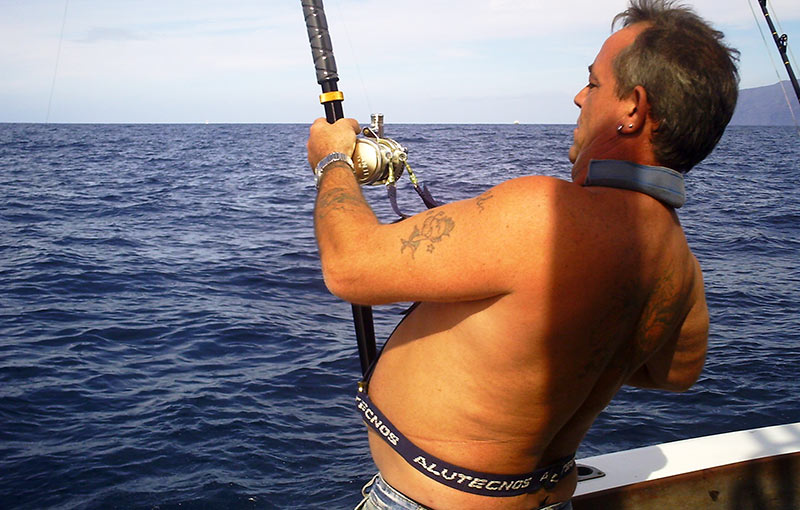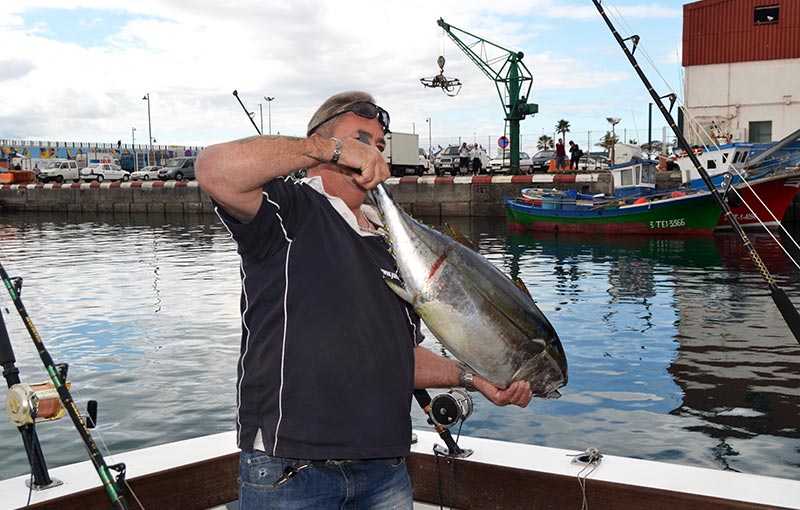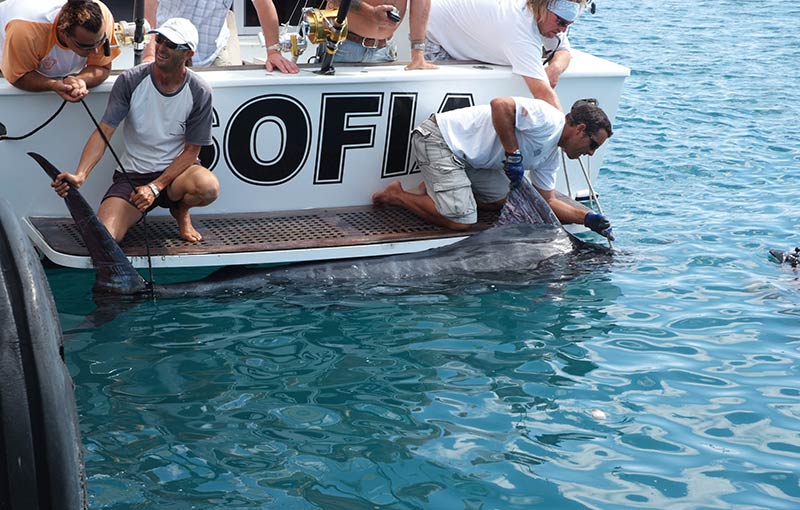 Out Services
Frequently Asked Questions (FAQs)
Check our list of frequently asked questions (FAQs)
Address
Port of Los Cristianos
Tenerife. Canary Islands
Open hours
Monday to Saturday
9 a.m.- 5 p.m.