We Love Our Job
We are profesional fishermen
Yacht Sofia is a canarian enterprise pioneer on fishing trips and specialise on a sportivetrawling fishing. We have been on the market over 40 years doing sea excursions and private trips with tourists and localcitizens from Los Cristianos harbour.
We are profesional fishermen.We are a dynamic team and we love our job.
We sailing daily with a variety of people from different nationalities, professionals and no professionalsand we have a large history of fishing captures.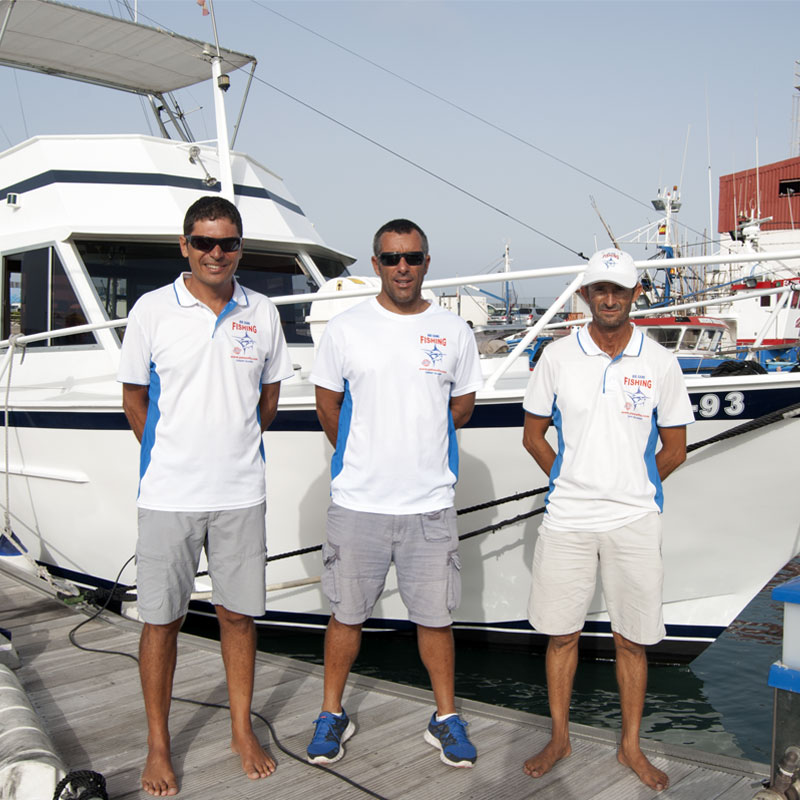 Our staff of expert fishermen will be happy to assist you in our fishing trips.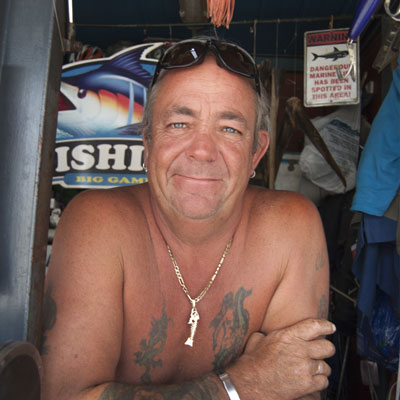 Colin Smith
Manager & Professional Fisherman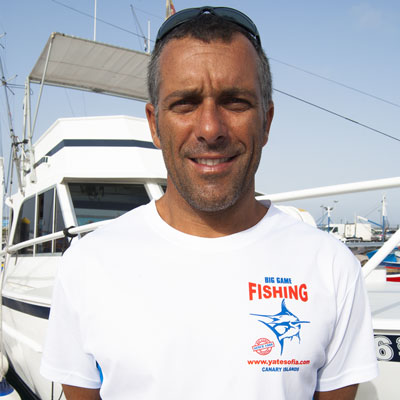 Johnny Dámaso
2nd Captain & Fisherman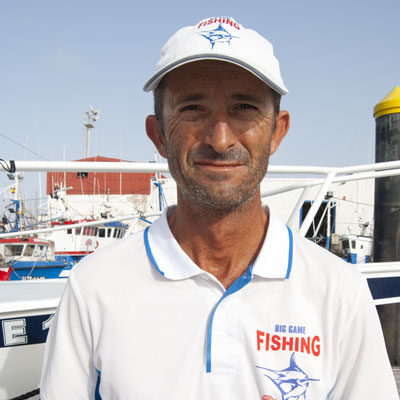 Rafael Bueno
Sailor & Fisherman
Contact us
In Just a Few Clicks
Call us by phone
Our phone numbers

We're closed on Sunday
(+34) 922 79 61 67
(+34) 607 699 998