We Love Our Job
We are profesional fishermen
Yate Sofia is a canarian enterprise pioneer on fishing trips and specialise on a sportivetrawling fishing. We have been on the market over 50 years doing sea excursions and private trips with tourists and localcitizens from Los Cristianos harbour.
.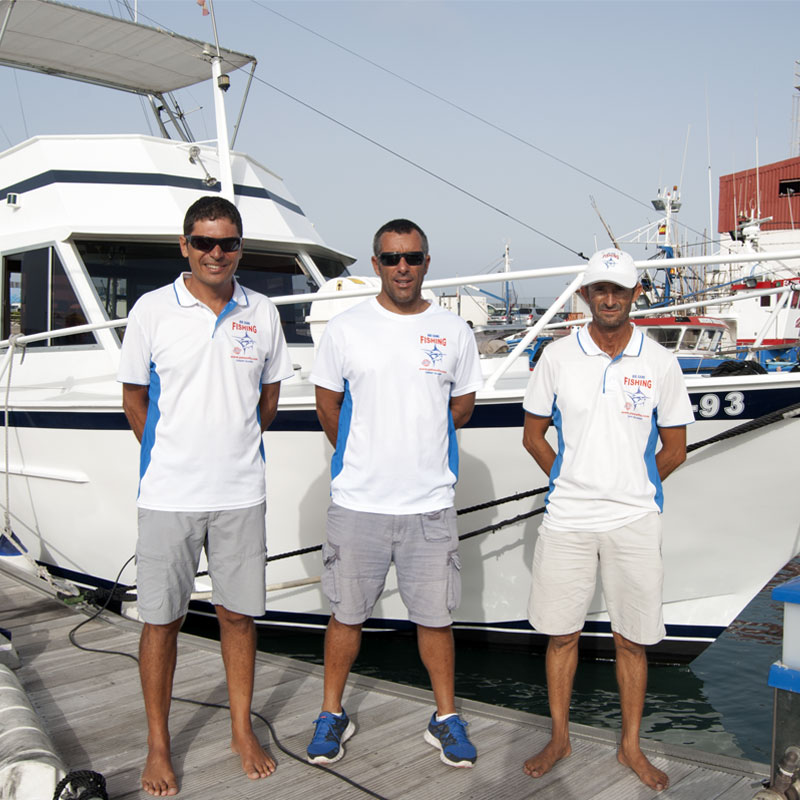 We are profesional fishermen.We are a dynamic team and we love our job.
We sailing daily with a variety of people from different nationalities, professionals and no professionalsand we have a large history of fishing captures.
Our staff of expert fishermen will be happy to assist you in our fishing trips.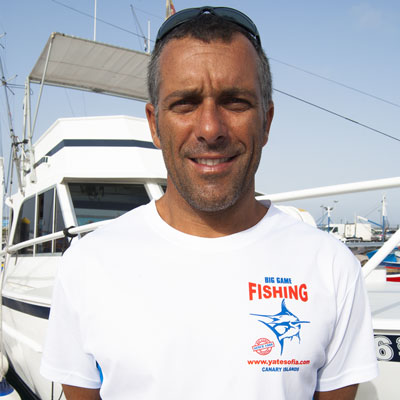 Johnny Dámaso
2nd Captain & Fisherman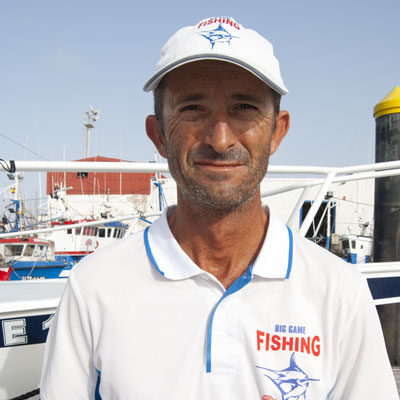 Rafael Bueno
Sailor & Fisherman
Out Servives
Frequently asked questions (FAQ)
Check our list of frequently asked questions (FAQs)
Address
Port of Los Cristianos
Tenerife. Canary Islands
Open hours
Monday to Saturday
9 a.m.- 5 p.m.