Welcome aboard
Fishing Charters and Tours in Tenerife
We are a company specialising in big game sport fishing chartering on the island of Tenerife , with over 50 years experience.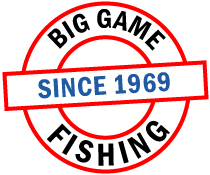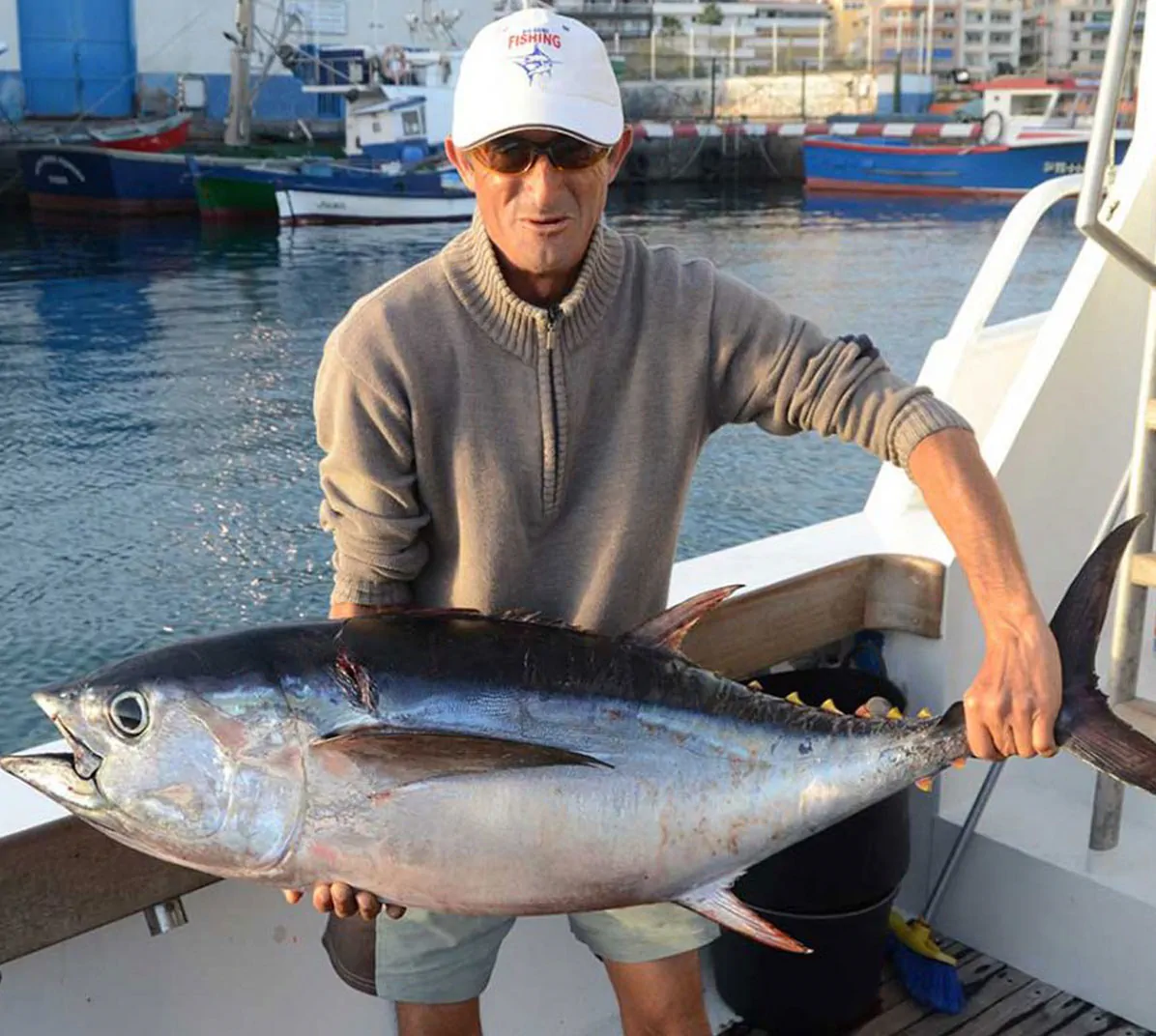 Private Charter
You plan where to go, what to do and the length of time you wish for your excursion.
Full day fishing trip
On the full day trip we combine two different activities; big game fishing and deep sea fishing
Half day fishing trip
The half day fishing trip is shared with other fishermen,and on board staff
Shared fishing trip
Big Game Fishing
We offer half day and full day big game fishing trips. The journey is shared with other fishermen, and everything is supplied, equipment, bait, etc
We will start off of big game fishing searching for Marlin, Tuna, Bonitos, Dorado, flatfish, snappers, jacks, sharks, etc
Exclusive For You
Private Charters
The Yacht is exclusive for you. Perfect for groups, families, friends….Book the time you like.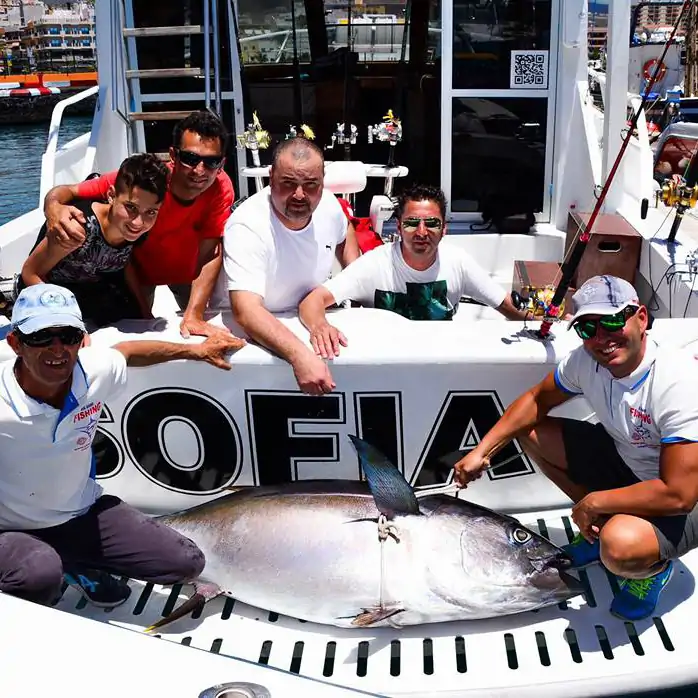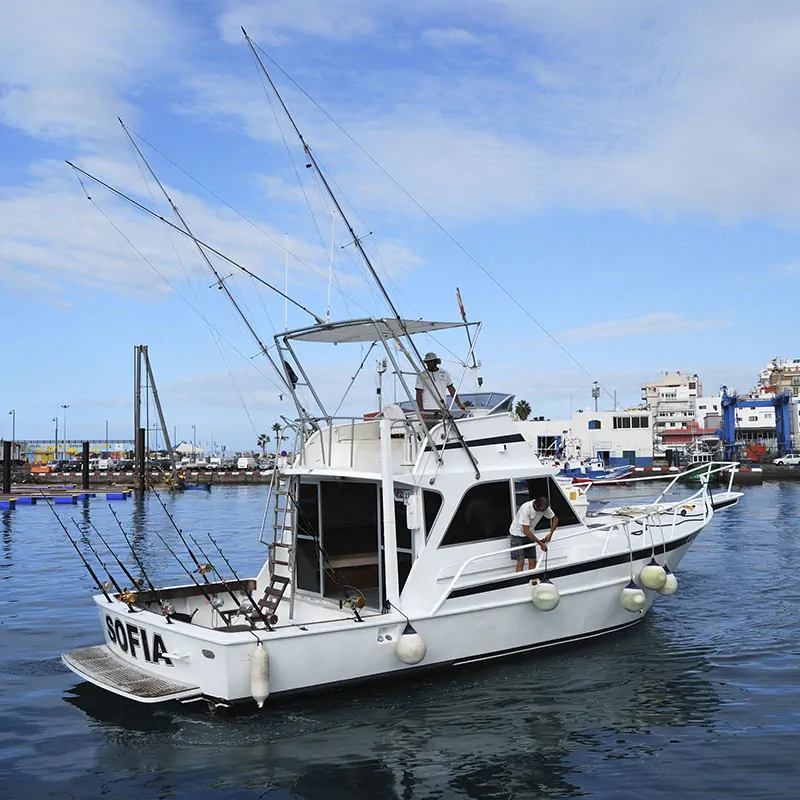 Fishing Trips
We go sport fishing every day
We offer our boat, fishing equipment and crew on board to any professional fisherman, and people who want to try fishing on the island of Tenerife. Each day, we go sport fishing from the port of Los Cristianos.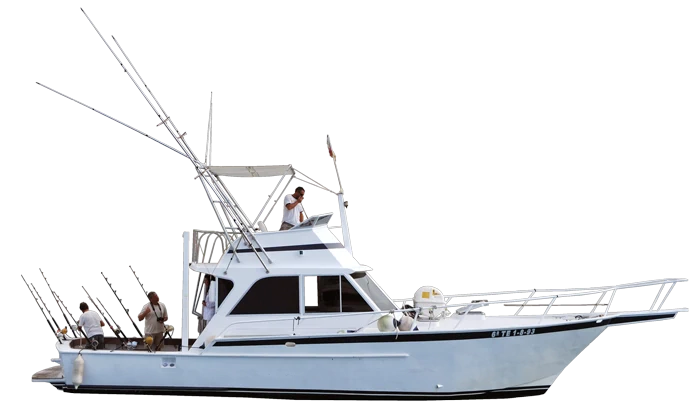 The yacht Sofia is a spacious boat, very comfortable and specifically designed for big game and sport fishing.
with the best brands
Fishing equipment
Our fishing equipment is one of the best fishing brands in the different fishing techniques.(spinnig, jigging, big game fishing, troll). The best fishing brands in our fishing reels, fishing rods, hooks, bait.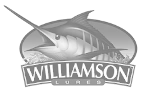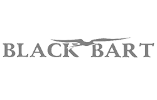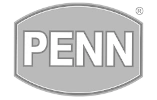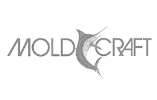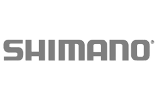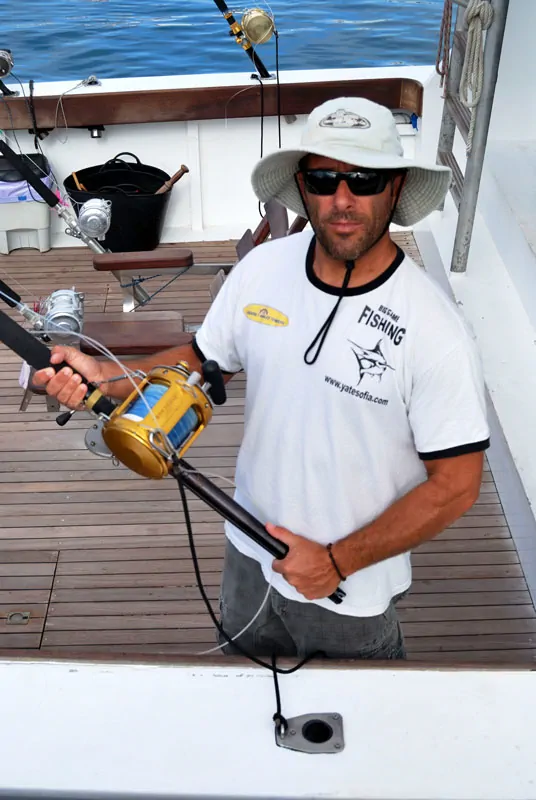 Address
Port of Los Cristianos
Tenerife. Canary Islands
Open hours
Monday to Saturday
9 a.m.- 5 p.m.