Private Boat Tour
Private Charter
The private charter allows you the exclusive use of the boat and the staff. You plan where to go, what to do and the length of time you wish for your excursion.
Use the boat just for fishing, or you can make a mix trip, Whales and dolphins cruise, anchor on a bay and swim during you have lunch….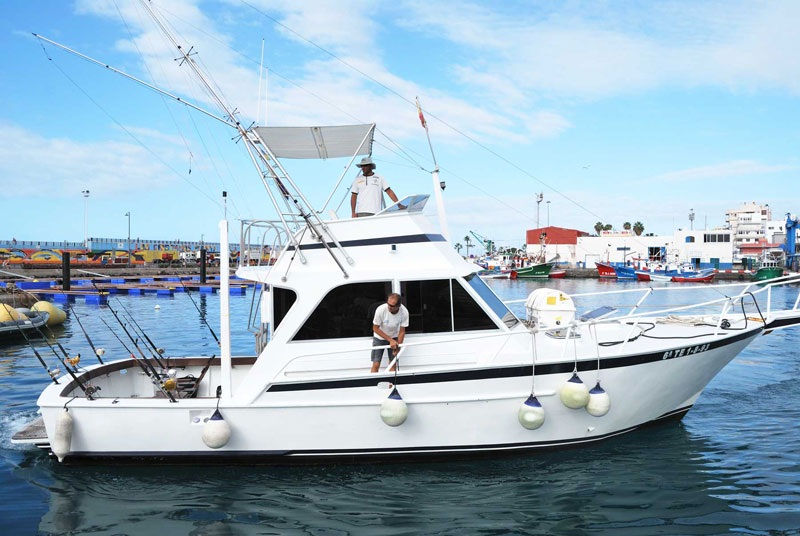 We provide food and drinks the entire journey, or the client can order in advance what he wishes to have. We also provide you the necessary fishing equipment.
Fishermen
Fishermen who come to Tenerife specifically for fishing. They also can bring their own fishing gear if they wish.
Graphic reporters
Charter for photo shop or sea film documentary
Family groups or friends
Family groups or friends that wish to combine trawling fishing with the pleasure to relax on a sea trip.
Enterprises
Private charter for enterprises
Exclusive private charter on Yate Sofia just for you and your friends, families, groups,…
The yacht Sofia is a spacious boat, very comfortable. Food and drinks are included on all trips.
You will be helped by experienced staff with a great knowledge of fishing and the local area.
You reserve your Private Charter with a minimum of 2 hours excursion.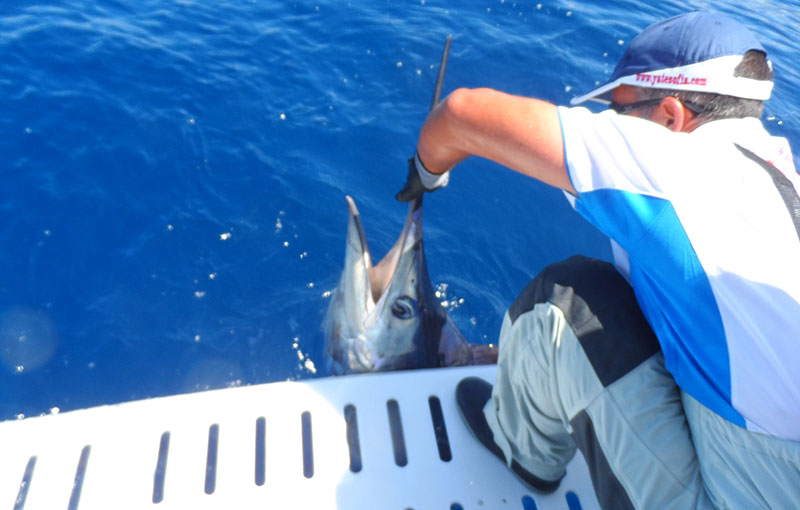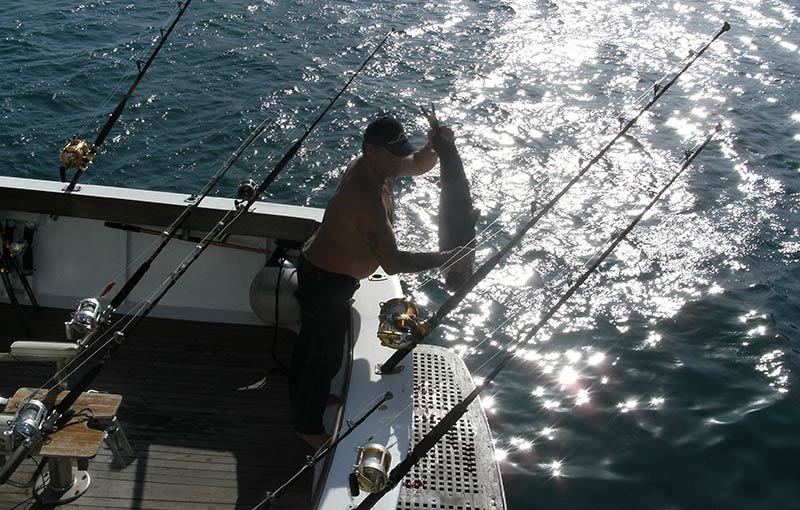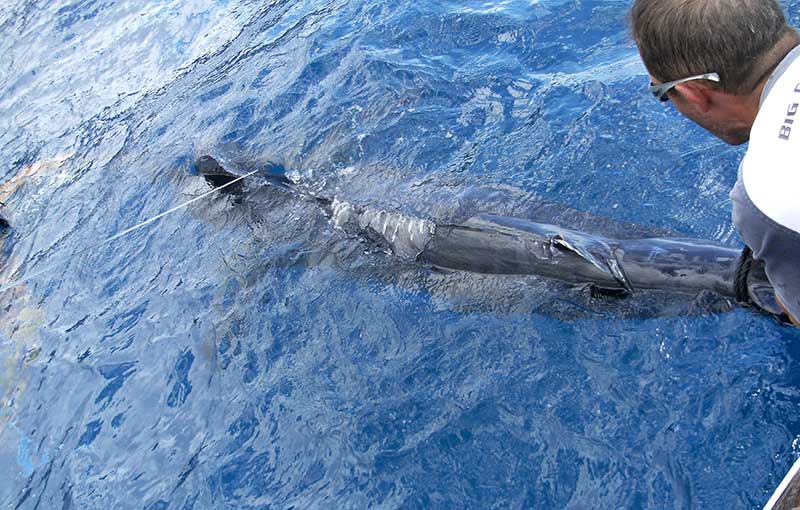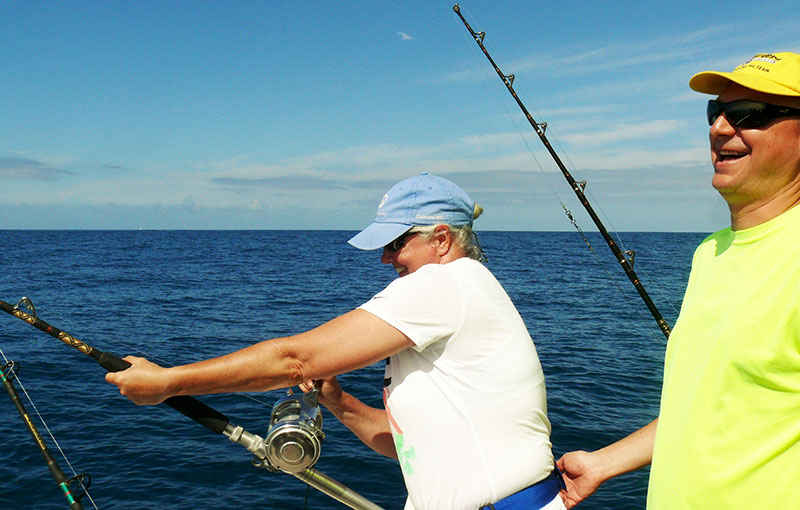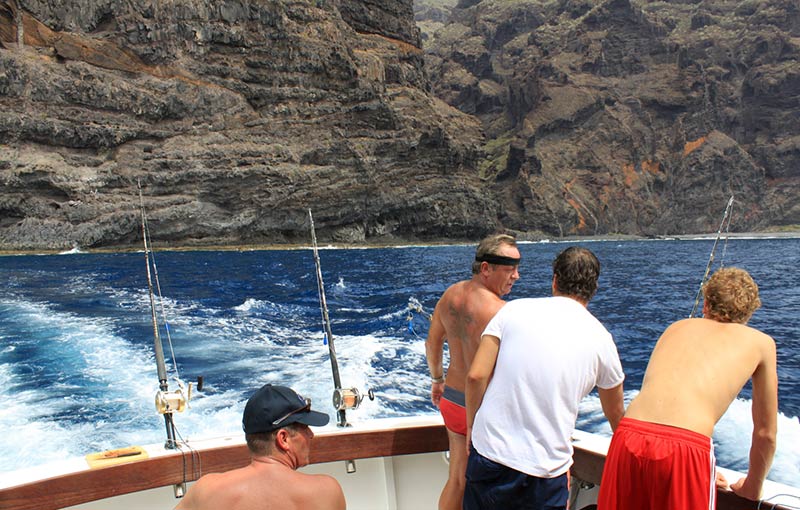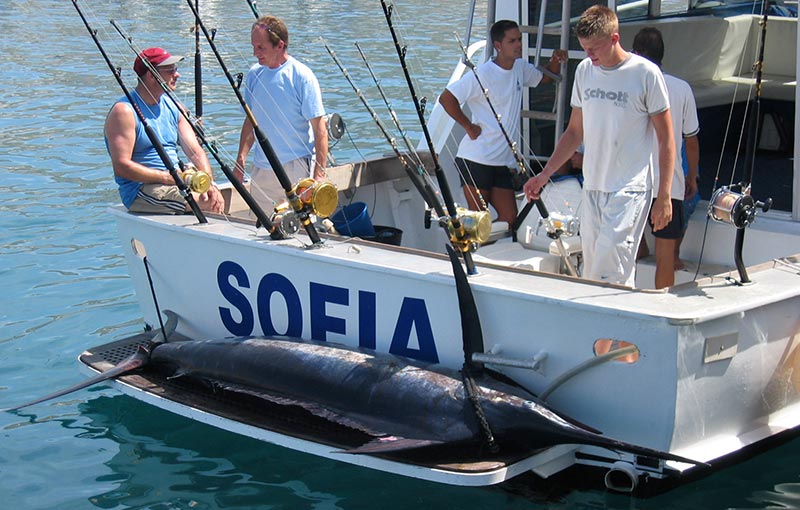 Out Services
Frequently Asked Questions (FAQs)
Check our list of frequently asked questions (FAQs)
Address
Port of Los Cristianos
Tenerife. Canary Islands
Open hours
Monday to Saturday
9 a.m.- 5 p.m.