Amiamo il nostro lavoro
Siamo pescatori professionisti
Yate Sofia è un pioniere dell'impresa canaria nelle battute di pesca ed è specializzato nella pesca sportiva con strascico. Siamo presenti sul mercato da oltre 50 anni facendo escursioni in mare e viaggi privati ​​con turisti e cittadini del porto di Los Cristianos.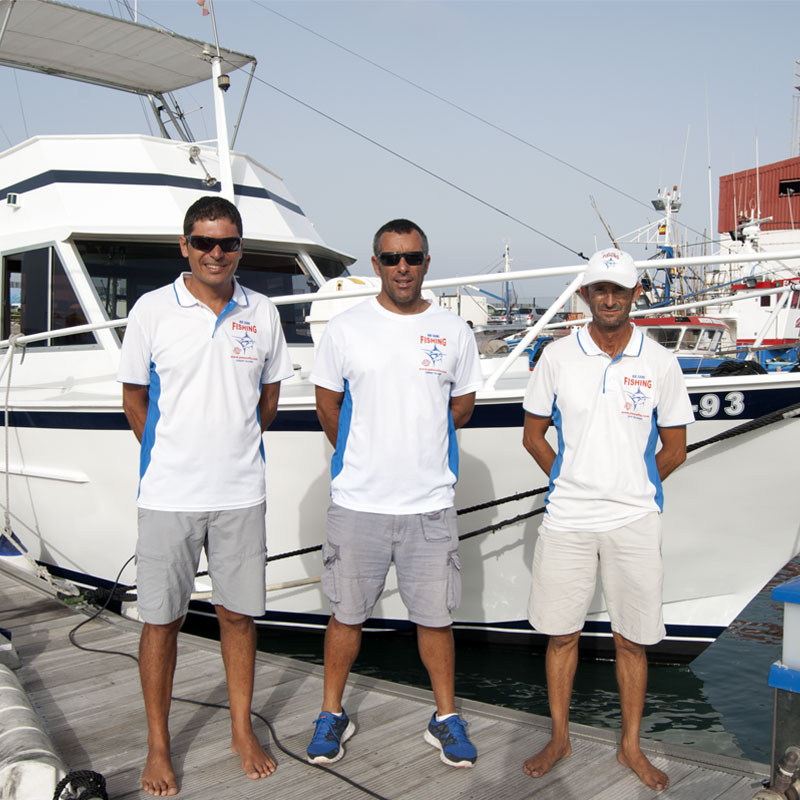 Siamo pescatori professionisti. Siamo una squadra dinamica e amiamo il nostro lavoro.
Navighiamo ogni giorno con una varietà di persone di diverse nazionalità, professionisti e non professionisti e abbiamo una lunga storia di catture di pesca.
I nostri esperti di pesca
Il gruppo
Our staff of expert fishermen will be happy to assist you in our fishing trips.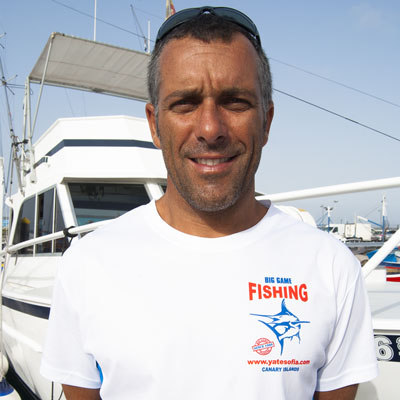 Johnny Dámaso
2° Capitano e Pescatore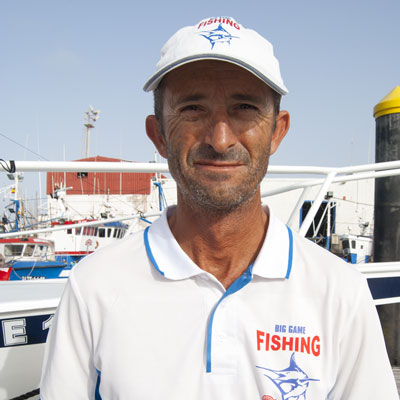 Rafael Bueno
Marinaio e pescatore
Address
Port of Los Cristianos
Tenerife. Canary Islands
Open hours
Monday to Saturday
9 a.m.- 5 p.m.